Oklahoma City is the capital of the U.S. state of Oklahoma. It's known for its cowboy culture and capitol complex and is surrounded by working oil wells. Traveling on a budget doesn't mean you need to sacrifice a fun and relaxing vacation in order to meet your savings goals. In fact, you don't have to go broke to have fun in Oklahoma City. Here are the top things to do in OKC today.
Top Things to do in OKC Today 1 – Drive Historic Route 66
Image via Flickr by ahisgett
Oklahoma is home to the longest drivable stretch of Route 66 in the nation. This 426-mile section of the historic Mother Road offers three outstanding museums about the road's history, more than 120 historic signs, and numerous points of interest. Drive through charming community main streets and open prairie lands as you discover America's Highway, and stop at nostalgic icons such as the Coleman Theater, the Chelsea Totem Pole Park, the Blue Whale, and more. They make perfect photo spots!
Top Things to do in OKC Today 2 – Explore the Oklahoma City National Memorial & Museum
Image via Flickr by Ken Lund
One of the city's most notable destinations, the Oklahoma City National Memorial & Museum, honors the victims, survivors, rescuers, and all who were affected by the Oklahoma City bombing on April 19, 1995. The Oklahoma City National Memorial & Museum is dedicated to educating visitors about the impact of violence, informing visitors about events surrounding the bombing, and inspiring hope and healing through lessons learned by those affected. Bring your family and children along. They will forever be changed by what they see and learn here.
---
---
Top Things to do in OKC Today 3 – Visit Martin Park Nature Center
Created to provide nature education opportunities for Oklahoma residents, the Martin Park Nature Center is a 140-acre nature park that combines recreation, education, and wildlife. You'll find yourself immersed in the beauty of Oklahoma's central woodlands. This free Oklahoma City oasis features a variety of winding nature trails, a beautiful creek that runs throughout the park, a bird-observation wall and a nature museum. You'll also find a picnic area, a playground, and a browsing library for you and your family to enjoy. It's going to be a perfect afternoon.
Top Things to do in OKC Today 4 – Discover Keystone Ancient Forest
Craving more nature? Check out the Keystone Ancient Forest in northeastern Oklahoma. This forest has been around for centuries; its oldest tree is over 500 years old. Stately 300-year-old post oaks and 500-year-old cedar trees invite visitors into a quiet, uncultivated wilderness. On select Saturdays, this forest is open to the public, and you'll find well-maintained primitive hiking trails. The Keystone Ancient Forest is near the scenic Keystone Lake, and you can admire the serenity while taking in the fresh air. If you look closely, you may even find wild animals like deer, eagles, bobcats, migratory birds, and over 80 species of butterflies.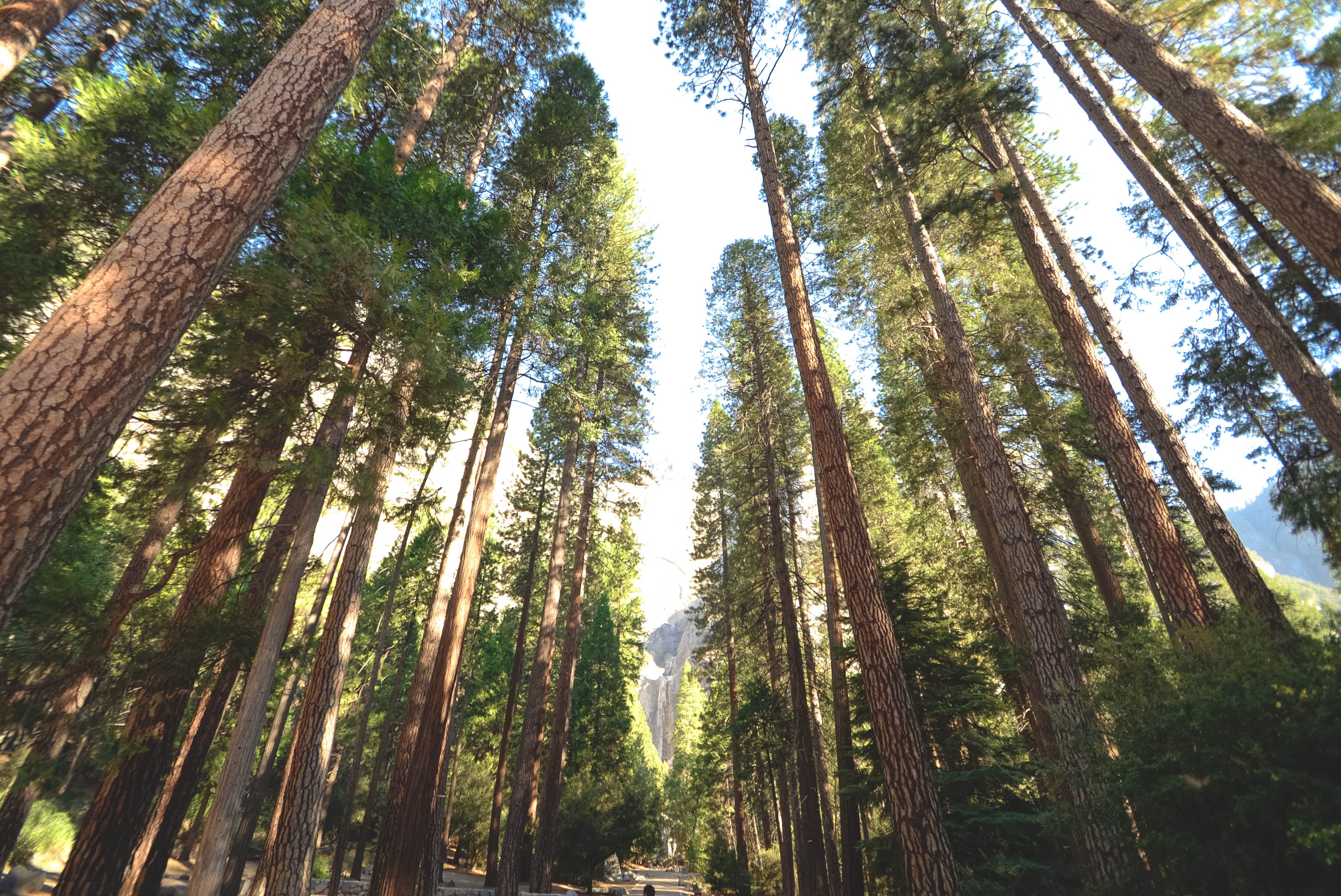 ---
---
Top Things to do in OKC Today – Where to Stay?
Oklahoma offers a wide selection of accommodations. Whether you're looking for luxury getaways or budget stays, you can find what you want easily when you search for Oklahoma City Hotels on HotelPlanner. I've been using this platform for a long time and find it really easy to use.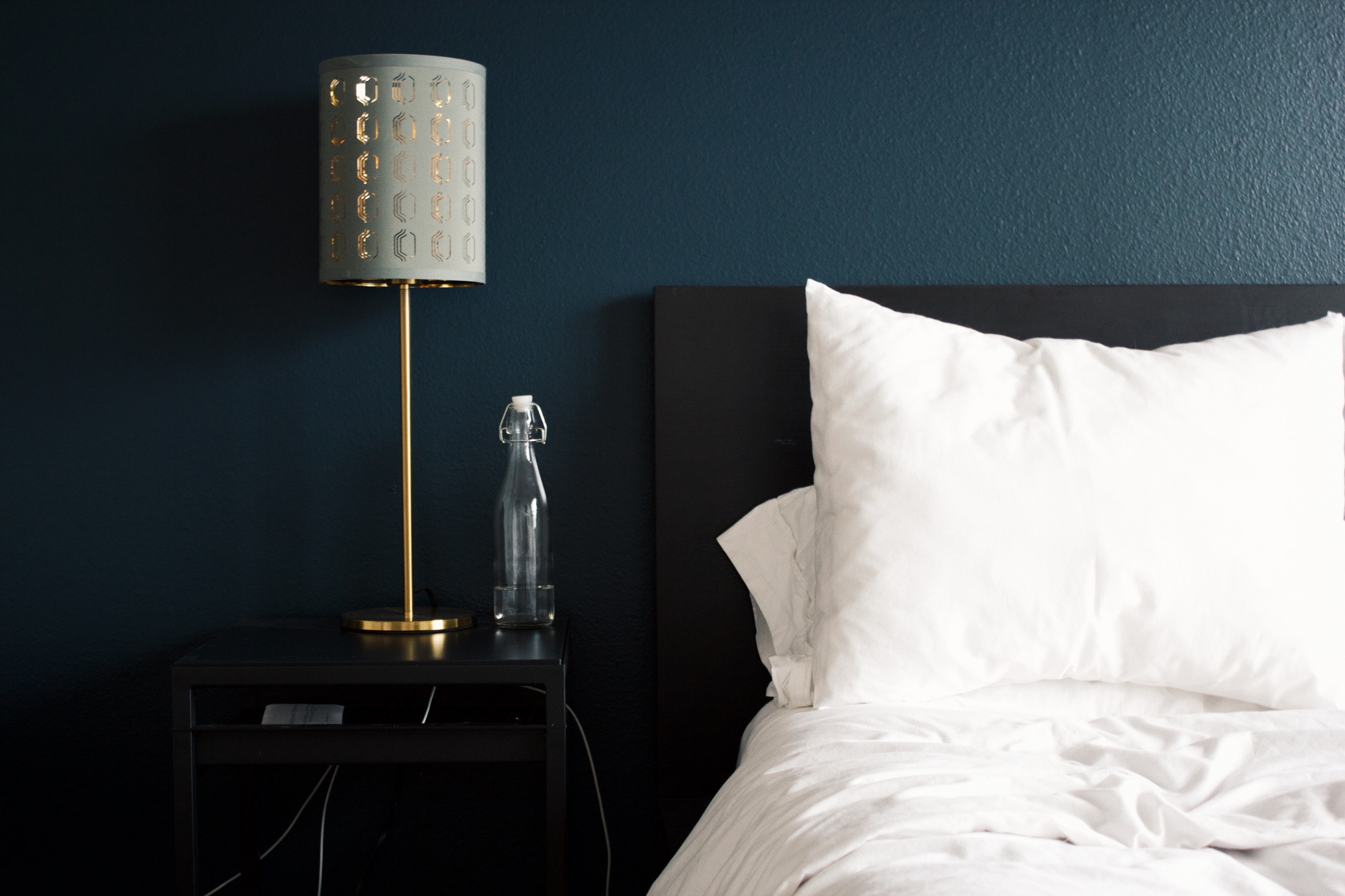 As you can see, Oklahoma offers an astounding array of free things to do that will keep you and your family entertained without breaking the bank. So what are you going to do today?